Custom Granite, Quartz, and Marble Kitchen Countertops in Huntsville Alabama
Surface World has designed and installed hundreds of natural stone countertops and surfaces across Huntsville.
Our natural stone slabs are crafted and installed for many different applications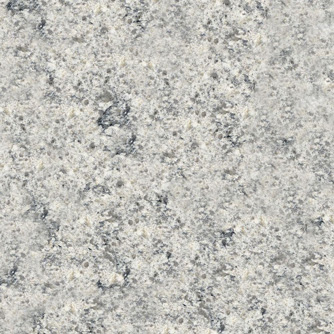 Here are a few applications that we install for:
Give us a call at 256-233-8885 and we would be happy to provide you a free estimate.
Or if you would like to visit our showroom to handpick your perfect piece of slab and see our fabrication facility, we would love to show you around! It's well worth the drive from Huntsville, we promise you!